Sunset and Stargazing adventure cruise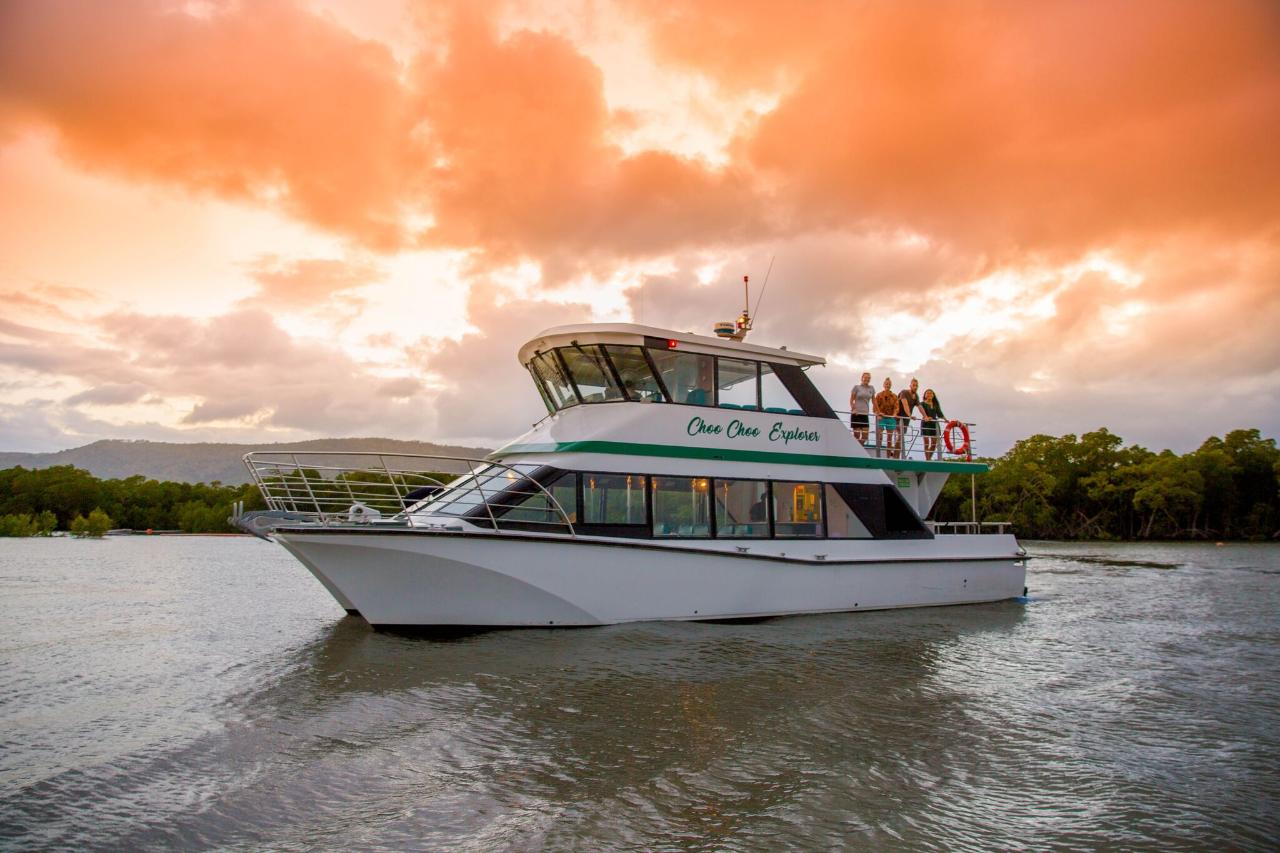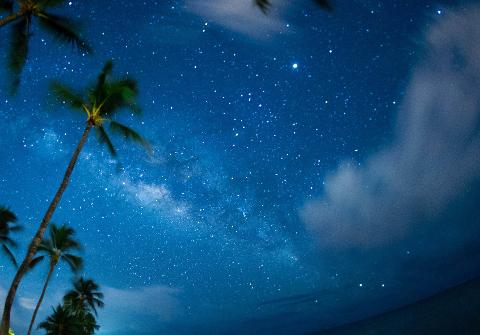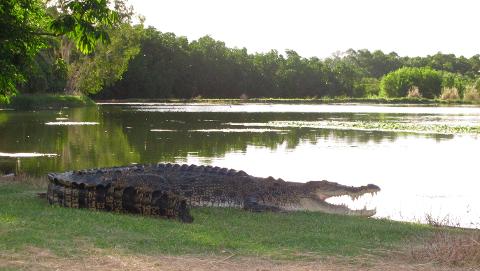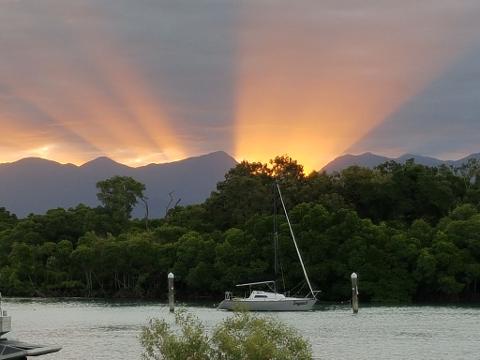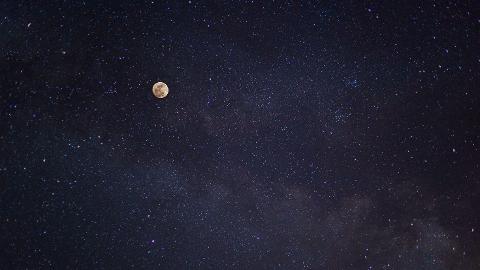 Duration: 2 Hours
Location: Port Douglas, QLD
Our stylish adventure cruises are designed to do something no one has offered before, we take you on a journey in time and place in a magical and mystical environment.
Discover:
Before sunset, we cruise out of Port Douglas to view the rainforest-clad Great Dividing Range - it's simply magnificent at this time.
Cruise:
As sunset gives way to night time we travel way up the mangrove-lined tidal inlet, this is the reef nursery as seen in Finding Nemo. Make use of the paid bar (but nibbles are free), to kick back and enjoy this wilderness experience.
Tropical Wildlife:
Remember we are now in croc country…we might even spot one if lucky! With special wildlife spotting red-beamed torches, we scan the waterways and mangroves, who knows what we will spot? All this is done, of course, from the safety and luxury of jet-propulsioned Choo Choos Explorer.
Laser time!
Now it's night time in the tropics – most of the time that means warm clear nights and wow do the stars shine bright. Our northern hemisphere guests won't recognize much down here of course. The Southern Star shines brightest - for Australia of course. We use licenced military grade, green lasers to point out celestial wonders and answer questions. The First Australians here, the Kuku Yalanji have many folklore related stories.
Stargazing:
The beautiful star-studded night sky is a time machine, the moon's light takes 1.3 seconds to get to us, the sun, our nearest star, over 8 minutes. So we point out some very distant stars which may have died centuries ago.
Silence:
Many of us live at a fast pace in a city dominated world. Well not here! Our skipper turns all the lights off and we ask for silence for a few minutes.